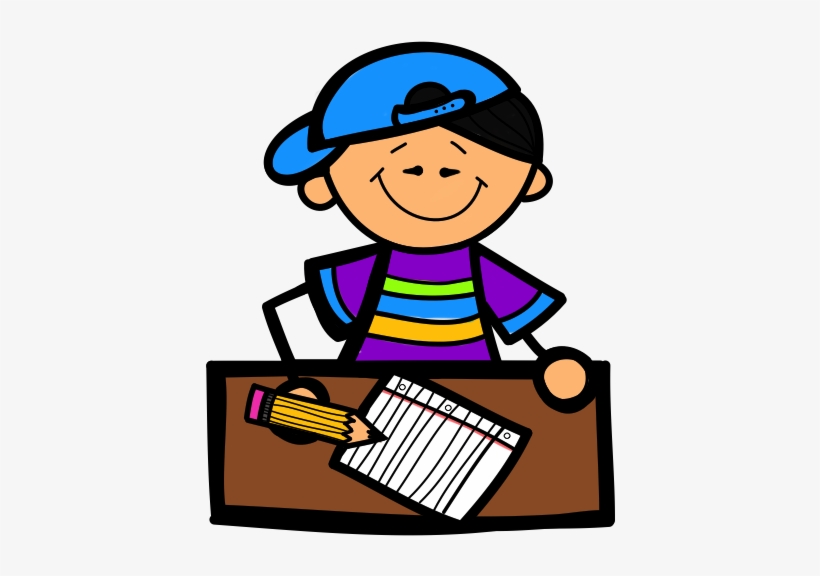 Letter Writing SSC Board Question Paper August 2022
N 774 With Answers
2022 VIII 01 1030 -N 774- ENGLISH (17) (THIRD LANGUAGE)
(REVISED COURSE)
Time:3 Hours (Pages 24) Max. Marks: 80
SECTION V Writing Skill- 20 marks
A1 or A2. Do any one of the following (5 marks)
Imagine you are Sanjay/Sanjana Bhosale. Read the following advertisement regarding "ERA SALE CUM EXHIBITION and attempt any one of the letters given below:
A1. Informal Letter

A2. Formal Letter

Write a letter to your friend telling him/her about your experience as you have recently visited "ERA SALE CUM EXHIBITION". Use the information given in the advertisement and appeal him/her to visit the exhibition.

Write a letter to the co-ordinator of Active Women's Forum, Solapur. Thank her for organising such an innovative "ERA SALE CUM EXHIBITION" and providing

various things with special offer and reasonable rates.

*Use information given in the advertisement.

*Add your own points.
Answer sheet
Sanjay Bhosale.
Dream Apartment,
Subhash Nagar,
Solapur 413306.
23rd May 2021.
Dear Raj,
How are you? I hope you will be fit and fine.
I am writing this letter for a special purpose. Yesterday I visited ERA
SALE CUM EXBITION' which is held at "TOWN HALL-Main Road, SOLAPUR. It is very close to my home. This sale is amazing where we can buy and enjoy so many things like Traditional and Western Men's and Women's Wear, Kids' Wear, Home Décor,
Handicrafts and Toys, Jewellery, Food stalls, Books etc. personally I enjoyed it a lot with my family. my mother and sister bought toys and jewellery. I bought a book of biography of A. P. J. Abdul Kalam that is Wings of Fire. The duration of the sale is from 22nd to 28th May 2021
Timings 8 a.m. to 9 p.m. (Monday to Sunday). It is organised by Active women's Forum, Solapur.
I wish you must visit the sale with your family. I am also excited to meet you. So please come here we shall enjoy tasty food.
How are mummy and papa? Come soon, I waiting for you
Your best friend Sanjay.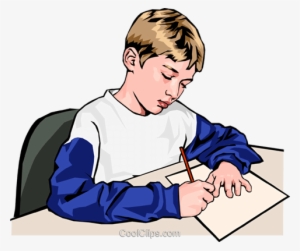 Please follow and like us: